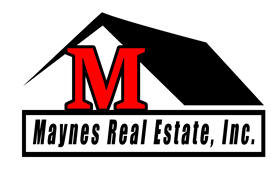 Maynes Real Estate, Inc.
124 N. Main St. Ste B, Lenox, IA 50851 641-333-2205
Southwest Iowa's premier
agricultural and residential real estate company.
Maynes Real Estate has 34 years of auctioning experience.
Please check out our upcoming auctions on the farms for sale page. Paul would be happy to talk to you about the benefits of auctioning your farm anytime.
For questions or for more information call Paul at 641-333-2205.